Candy Hour Media is dedicated to equipping your home with the best media available in the Treasure Valley.  We work with you to deliver the best in photography, videography, and even aerial photos and videos to bring the highest price for your listing.
Why Professional Photography?
The majority of buyers looking for a home will go to the internet as their 1st step.  They'll submerge themselves in a pool of potential homes they might buy.  While scrolling through 100's of listings, APPEARANCE is the only controlling factor sellers have to help them differentiate themselves from the rest.
Candy Hour Media will HOOK those potential buyers, by providing you the BEST in Real Estate Photography.  Using the latest in technology and technique, we skillfully enhance the beauty of each room in a home with beautiful light painted images.
There are many amateur photographers out there that claim they can provide professional real estate photos.  BEWARE… YOU GET WHAT YOU PAY FOR!  Our company has had to reshoot entire homes after an amateur photographer has promised the world for a fraction of the price, but couldn't deliver.  To create worth-while photography, careful consideration into framing, lighting, staging, lenses, equipment, etc. is important.  Even more time and effort actually goes into the EDITING the photos with proper software and the skills to know how to use it.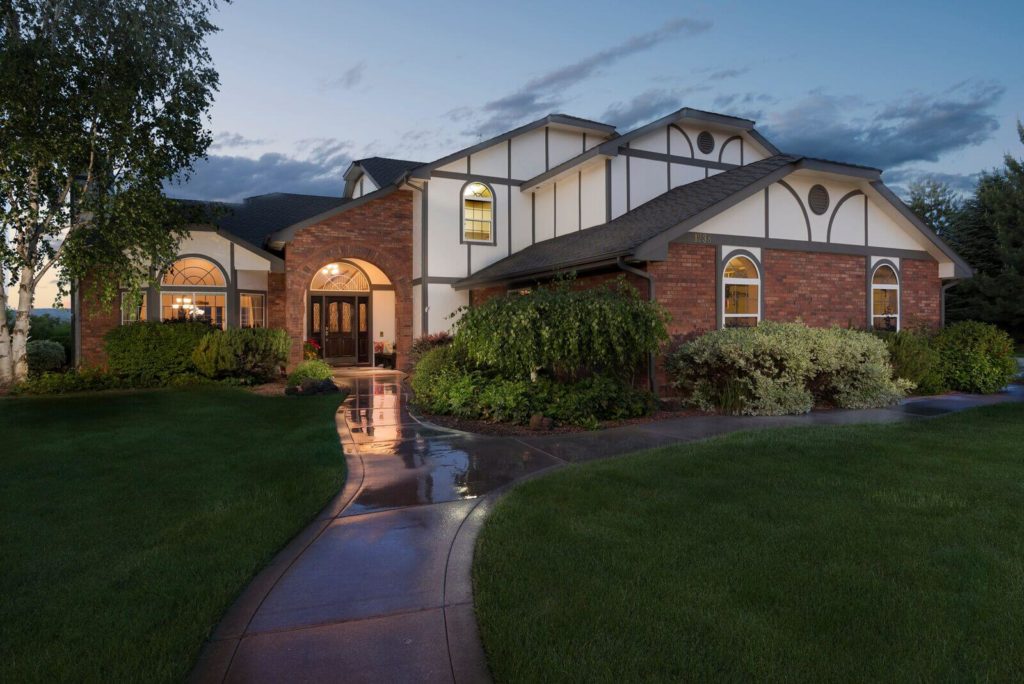 A study done in 2010 concluded only 2% of real estate agents use video to market their homes, yet 80% of buyers would rather watch a video of a home than browsing through photos. This is because video is extremely effective in answering the single most important question every buyer has about a home… what would it be like to live here?
A video will go further than any other medium in creating the first impression of a home. It transplants the buyer onto the property, walking through the hallways, rooms, and yard. It gives them a sense of space and flow through a home. It can also capture the amenities surrounding a home, like nearby parks, shopping centers, schools, etc. Video creates an emotional connection when you experience the whole picture.
Few sellers list their homes with a video. This affords you the incredible opportunity of standing out among your competitors. On average buyers look at 15 homes before making an offer on a single property, often experiencing buyers fatigue. The many homes they have seen become hard to differentiate during review of their options. A professional video will continue to bring your home to the top of the pile in that process.
If you want to stay competitive, using video and particularly professional video for marketing is a necessity.
Aerial Photography and Aerial Video provides a whole new perspective to a real estate listing, that will take your breath away.  This unique way of showing off a home uses the unmatched maneuverability of our UAV'S to show your property from all angles.
With our cutting edge UAV's, we can capture anything from ground level, up to 400 feet.  Whatever your needs may be, we work with you to get the most out of your listing.  If your listing is set near a beautiful glade of trees or next to a meandering river stream, we will capture it's beauty from the air with a high speed fly by.
Aerial Real Estate Photography and Video is now extremely affordable.  We are able to keep our costs down by eliminating the monumental cost of helicopters or planes.
Construction & Developments