Let us help you tell your story with an informative promotional video, professional photos of your staff and location, or we can even build a customized website to incorporate all of your media needs. Candy Hour Media is equipped to make your products or services look their best to help you boost your sales. Our video production, photography, graphic design, and web design teams will work together to help you achieve your business goals.
Why Professional Videography?
In the big world of competitive business, it is a monumental challenge to effectively inform and convince potential customers to buy what you're selling. But how do you stand out from the rest? Your competitors and you all have the same marketing materials, websites, mailers, flyers, newsletters, Facebook page, etc. You need something unique and different that quickly and effectively delivers the information you need to get across to your customer so they choose you.
Using video for your business is the most effective way to help potential customers to feel and visualize what it will be like like to use your service or product. A video pulls the viewer in so they can get to know you and your staff before they've even walked through the door. Candy Hour media uses the latest in video production equipment to provide high quality professional business videos.
According to the Online Publishers Association, 80% of Internet users recall watching a video ad on a website they visited in the past 30 days. Of that 80%, 46% took some action after viewing the ad.
Video marketing is now a standard for staying competitive. If you're not using video marketing, you're losing customers to those who do. Let Candy Hour Media tell your story through video and we're sure you'll see higher engagement rates, higher click-through rates and higher conversion rates in no time.
Why Professional Photography?
Do you have a unique product that needs photos? Or perhaps photos of your staff to use on your website and social media? Do you have a special work event that you need photographed? How about photos of your building or store? Candy Hour has the equipment and know how to deliver images you need to generate more sales and rise above your competition.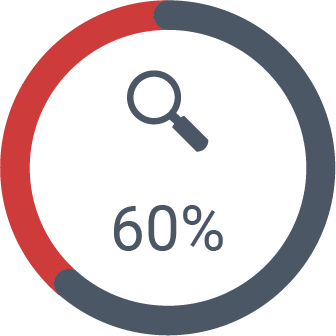 60% of consumers are more likely to click on a business whose images appear in search results.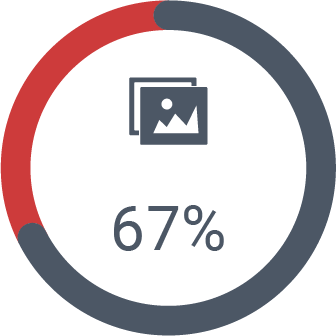 67% of consumers consider clear, detailed images to carry more weight than product information or customer ratings. 
Posts with visuals receive 94% more page visits and engagement than those without.
Delivering professional photography is a very technical and artistic skill. It requires the experience and knowledge of combining all of the elements of photography to produce an image with the right angle, aperture, lighting, backdrop, color, and much, much more. At Candy Hour Media we pride ourselves in delivering images that look like art. We use the latest in professional editing software and equipment and the knowledge of how to use it properly. Take a look at our business photography portfolio and see for yourself.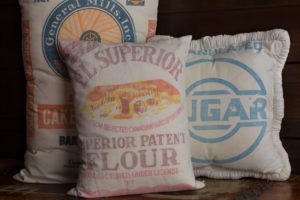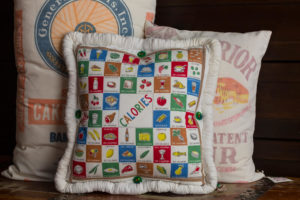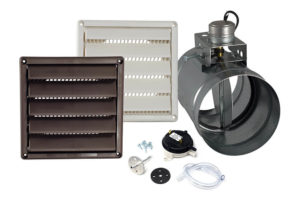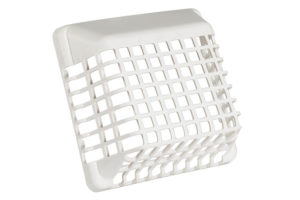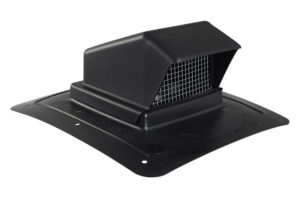 Your website is probably the most important piece of your online presence.  If you don't have a solid website, or need to update or redesign what you currently have, Candy Hour can help!
With 11 years of dedicated web design experience, Candy Hour is confident developing websites for a wide variety of products and services.   From small business to large enterprise to start-ups – we've seen it all.
Here are just a few things we can do for your website:
customizable buttons and logos
customized graphics and animations
integration of plug-ins or templates
customized portfolios
state-of-the-art security setup
optimizing website for mobile viewing
technical setup for online marketing campaign
customized photos
We work hard to mold your website into the look and feel that best represents your brand.  Using a combination of color schemes, images, graphics, etc., Candy Hour integrates your company's branding seamlessly into your website.
Please contact us and get a free quote for your customized website!