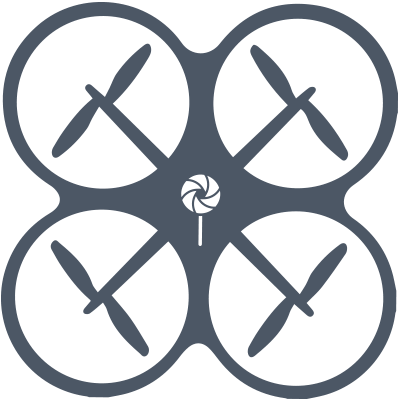 Aerial photography and videography provides a whole new perspective to marketing. With our cutting edge UAV's, we can create a cinematic experience for your product anything from the ground level, up to 400 feet. Whatever your needs may be, we are experienced and capable of capturing it for an affordable price.
Video is the highest impact marketing method available today.  By combining sight, sound and motion, video is the most effective way to inform your buyer of your product and quickly convert their views into sales.
By incorporating aerial video, you add a much higher level of quality to your video.  We'll ensure you come away with those "stirring" and "breath-taking" shots that in the past could only be experienced in high-budget cinemas.  You'll be amazed how versatile and agile video can be as our pilots fly our drones through trees and over buildings to get that stunning "bird's eye" point of
Plain and simple, aerial media provides a perspective that just cannot be achieved on the ground.  When photographing from the air you provide a vantage point that can bring a new dynamic to marketing a home, event, etc.  Utimately, it will help the buyer catch the big picture of what they are viewing.  
Our aerial photography can capture high resolution RAW photos as well as HDR photos.  This allows us to obtain great detail in all of our aerial photos that results in an amazing finished product.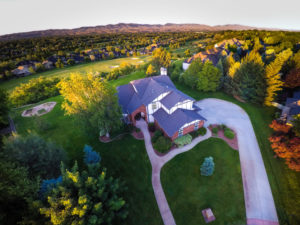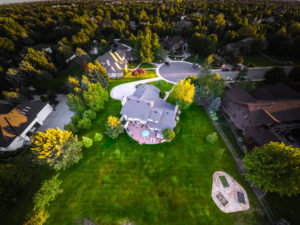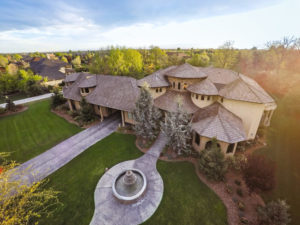 Who is flying your drone?
With the recent popularity of drones and the dynamic images they produce, they often provide the element that takes an interesting video, to a viral sensation; but with the good comes the bad.  We have all seen the recent news of drone operators crashing into buildings, people, or near misses with commercial aircraft.  This is why it is critical to look closely at the qualifications of the actual drone operator and their experience.  At Candy Hour media, our director of Aerial media and drone pilot has been a US Army helicopter pilot since 2007.  Currently he flys the Army's AH-64D Apache Attack helicopter in the Idaho Army National Guard.  This gives us the advantage of practical knowledge of FAA regulations and airspace requirements, along with practical experience of obstacle avoidance and flight plans that avoid collateral damage.